Ritorna a tutti i Concorsi

Quinto Concurso Nacional de Chocolate Peruano, 2019
Luogo: Lima, Peru
Date giudizio: luglio 8, 2019 – luglio 10, 2019
QUESTA COMPETIZIONE E' STATA GIA GIDICATA.
We are pleased to announce the Fifth Peruvian Chocolate Competition (Quinto Concurso Nacional de Chocolate Peruano), an outreach project of the International Chocolate Awards. We are proud that our fifth Peruvian Cacao Country Support Competition is to be held in a cacao-growing country in Latin America, cacao's ancestral origin.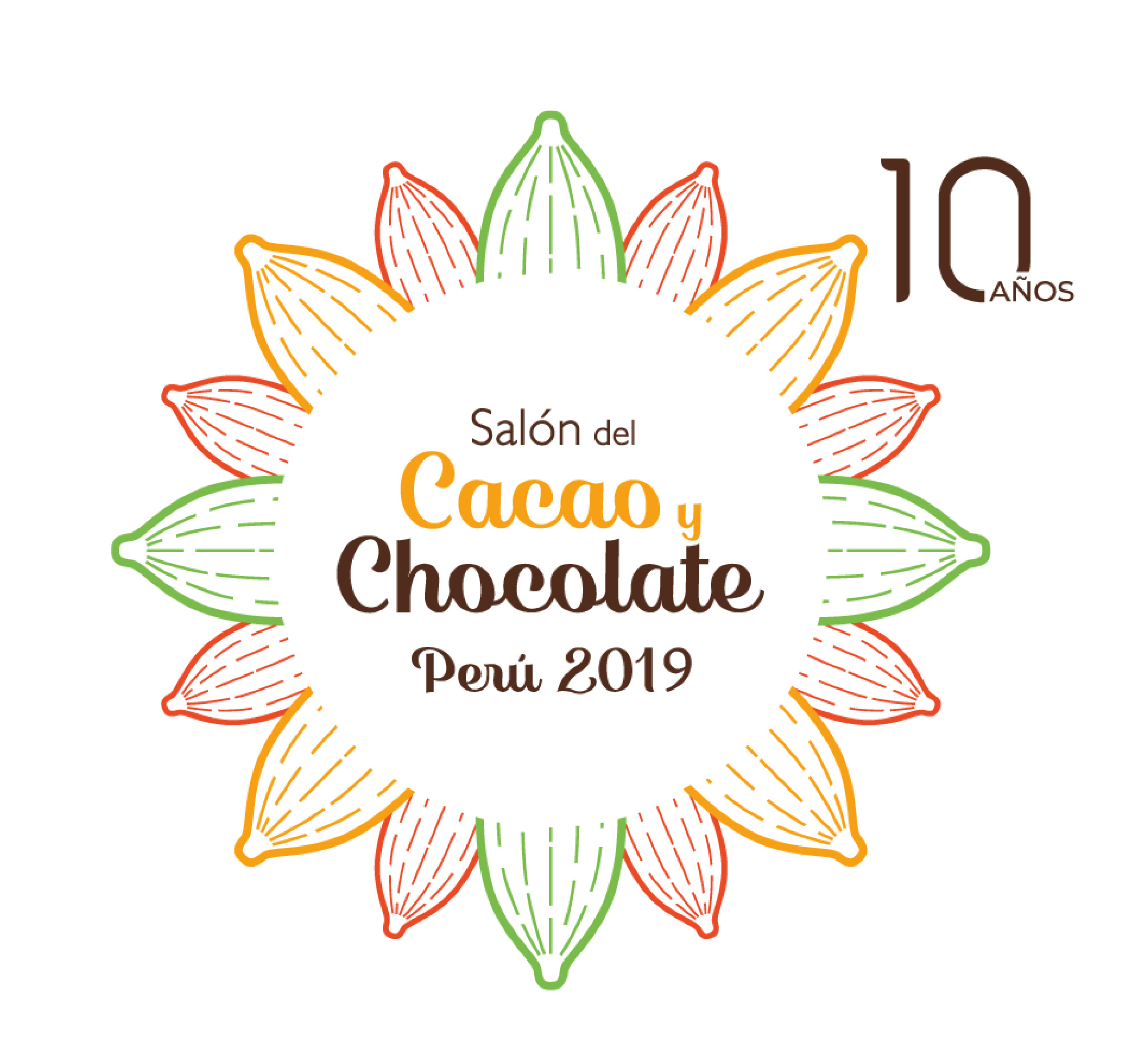 The competition, which will take place on 8 – 10 July, is being run in partnership with the Committee of the Salón del Chocolate y Cacao, a group formed by the Asociación Peruana de Productores de Cacao (APPCACAO), the country's largest association of cacao growers, the United States Agency for International Develoment (USAID) and its operations partners Peru Cocoa Alliance (ACP), Comisión Nacional para el Desarrollo y Vida sin Drogas (DEVIDA), Comisión de Promoción del Perú para la Exportación y el Turismo (PROMPERU), Ministerio de Comercio Exterior y Turismo 8MINCETUR9, Ministerio de la Producción (Produce), Programa de las Naciones Unidas (PNUD) and Ministerio de Agricultura y Riego (MINAGRI) .
The competition also counts with the collaboration of Universidad San Ignacio de Loyola  (USIL).
Sponsored by the International Chocolate Awards, the competition will be run using the International Chocolate Awards judging system and rules and will be adjudicated by members of our Grand Jury. This Cacao Country Support Competition judges bars, filled chocolates, and chocolate beverages, and it is not part of our 2019 World Final qualifying series. Designed as a self-contained National Competition, it is a prototype for world-wide contests where we will help establish objective and transparent benchmarks that contribute to the self-evaluation of emerging fine chocolate industries in cacao-growing countries.
The contest will take place in the historic city of Lima as part of the activities of X Edición del Salón del Cacao y Chocolate de Lima 2019 (11 – 14 July) and is devoted entirely to celebrating the emergence of a fine chocolate industry in Peru, a country whose growing cacao potential and genetic diversity promises to support the development of a strong chocolate industry based on fine origin chocolate.
Full rules and categories of this competition can be downloaded here (opens PDF file).
Prizes will be awarded by the Salón del Cacao y Chocolate, Peru 2019 during an official Ceremony on 13 July at 7:00 p.m. at Centro de Exposiciones Jockey.
Eleggibilità
Open to all Peruvian companies with their main office or headquarters located in Peru. The competition accepts entries from the following types of products: plain/origin chocolate bars (dark, milk or white); flavoured bars (dark, milk or white), with natural ingredients, with infusions, inclusions, and filled; bombons, truffles, pralines and drinking chocolate.
The Quinto Concurso Nacional de Chocolate Peruano is a Cacao Country Support Competition and not part of our World Final qualifying series of competitions. National prizes will be presented in Lima at the Salón del Cacao y Chocolate.
I costi di iscrizionesono USD $25. Ed il costo per ogni prodotto iscritto e di USD $20. I prezzi saranno convertiti nella moneta locale dalla vostra carta di credito se necessario.
Stato del Concorso
Questo concorso non permette al momento l'iscrizione oppure è passato. Cortesemente controllate per i concorsi futuri.
Info
Esempio di indirizzo
International Chocolate Awards
c/o Salon del Cacao y Chocolate
Universidad San Ignacio de Loyola (USIL)
Av. La Fontana 550 – La Molina
Lima
Contacto para uso de los couriers: Ursula Loayza Tudela
Horario para entrega de muestras: de Lunes a viernes de 8:00 am a 5:00 pm previa coordinación para la entrega al correo: uloayza@usil.edu.pe
Dirigirse a: Almacén de Escuela de Chefs
Personas de referencia: Tadeo Velasco: Anexo: 3072 / 98121490; Jaime Cayatopa: Anexo 3083 / 912373051; Ursula Loayza: 981155426
Date
Per assicurare che i vostri campioni siano in ottimo stato per il concorso,cortesemente non inviate i campioni prima dell'apertura per la consegna dei campioni. Per i prodotti freschi come le ganaches , vi consigliamo di invierle la settimana prima della chiusura delle consegne.
Aperto a ricevere campioni:
– giugno 3, 2019
Ultimo giorno per ricevere i campioni:
– luglio 7, 2019
Data di chiusura online:
– luglio 7, 2019
Quantità dei campioni
Per assicurare che vi siano prodotti sufficenti quantita di prodottto da sottoporre durante i round Selezione Principale e Grand Jury di giudizio, vi preghiamo di inviare le seguenti quantità di CIASCUN prodotto che iscriverete:
Barrette: 300gr peso totale
Ripieni/bonbon etc: 30 pieces
---